SPIKES® Volatility Products - Options & Futures
Volatility, reimagined
SPIKES Volatility Products are traded on the SPIKES Volatility Index (SPIKE), which updates every 100 milliseconds for improved accuracy. The index is a measure of the expected 30-day volatility in SPY, the world's most actively traded ETF. SPIKES is built utilizing the popular variance swap methodology and uses live options prices to calculate volatility.
MIAX® is proud to partner with T3 Index to offer SPIKES Volatility Products.
SPIKES Price
25.86
(
-0.88
-3.29%
)
Prior Day Closing
26.74
Volatility Zone
Welcome to Volatility Zone, a series where we take a quick dive into volatility with market experts. This series is brought to you by MIAX®, innovating the trading space with the SPIKES® Volatility Ecosystem.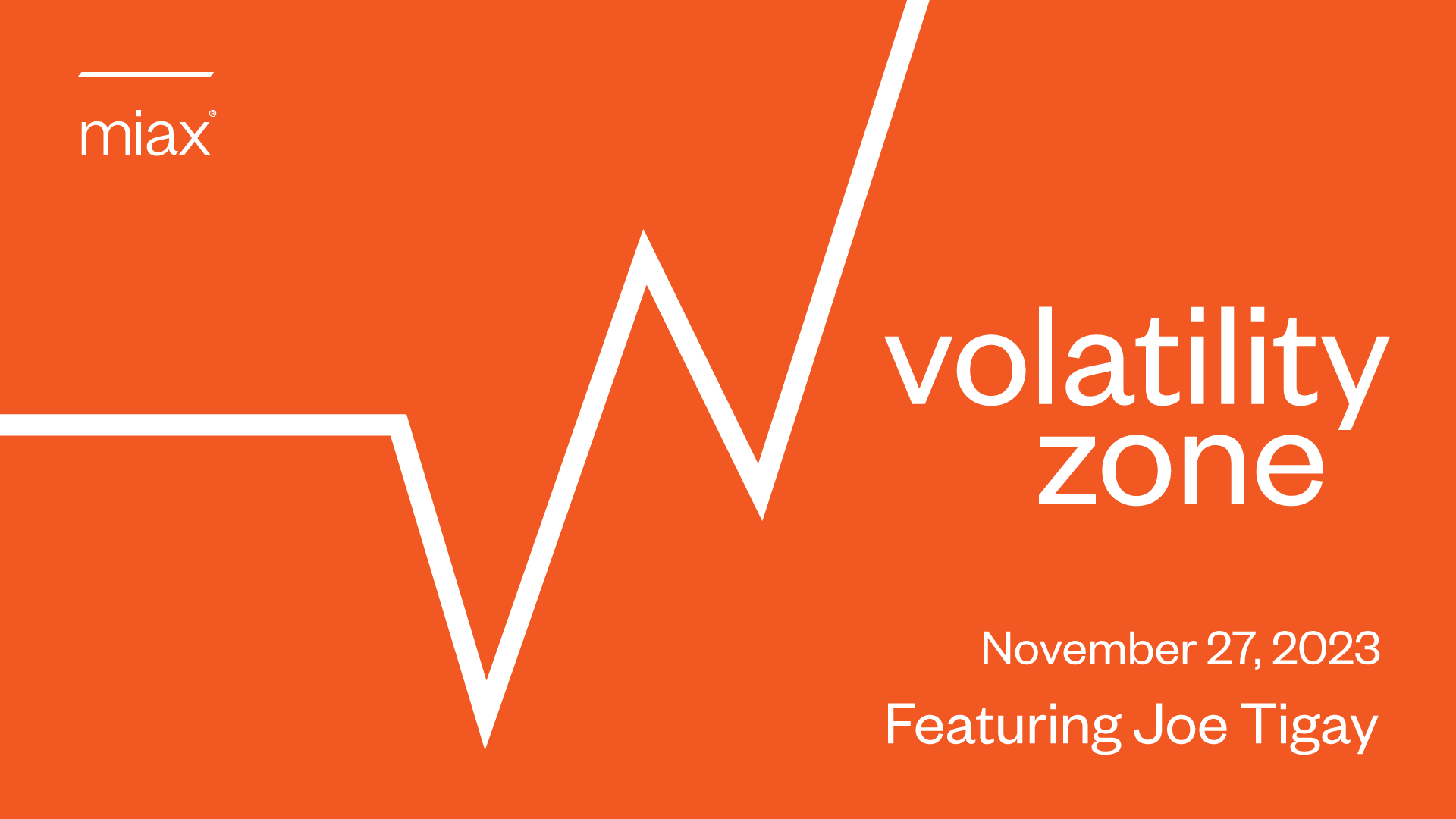 Previous Volatility Zone videos
Certain cash-settled index options and futures, such as options and futures on SPIKES Index, that are listed in the United States may be eligible for the preferential 60/40 tax treatment. The ratio is such that 60% of any gains could be taxed as long term capital gains and the remaining 40% as short term capital gains. Options and futures on the SPIKES Index may fall into his category. Please consult your tax professional for advice on this topic. See www.irs.gov/forms, for self-directed guidance from the U.S. government's IRS website. MIAX and its affiliates do not offer tax advice.
To learn more about SPIKES Volatility Products please contact products@miaxglobal.com or 609-897-8177.