MIAX® Technologies
Technology is a key component of our business strategy and is regarded as crucial to our success. We have developed our own proprietary technology platform which we differentiate with our throughput, latency, reliability and wire-order determinism.
Our trading platform was custom built by our experienced technology team to meet the unique functional and performance demands of our markets and we believe our innovative technology platform coupled with our award-winning customer service sets us apart from our competitors.
Our platform employs monitoring, security and risk management tools providing significant benefits for market participants trading on MIAX's exchanges. The platform was built in-house by an experienced technology team who understands the unique functional and performance demands of equities and derivatives trading.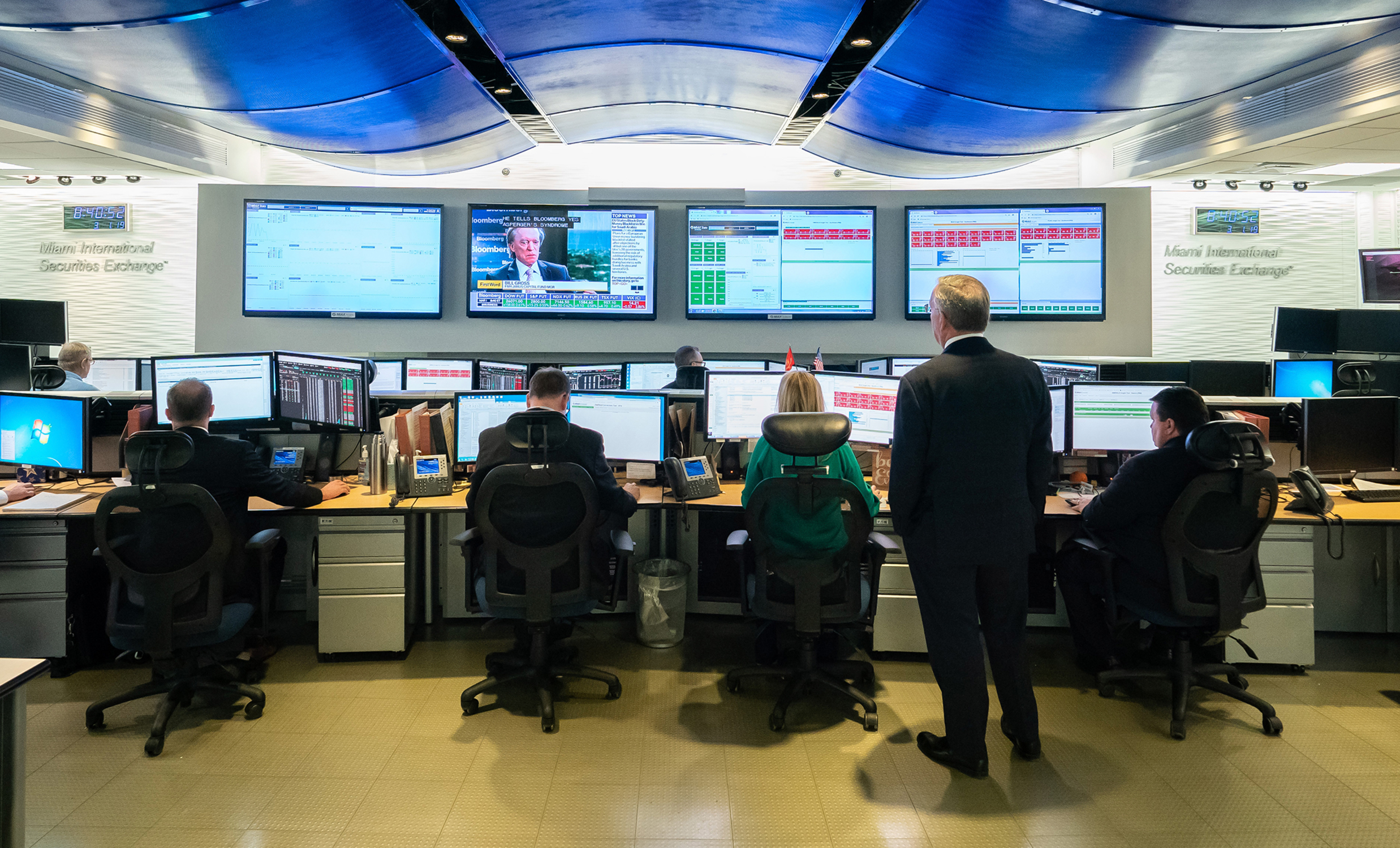 Our trading platform was originally built to meet the high-performance quoting demands unique to the U.S. options trading industry.
Our platform has received numerous recognitions in the industry, including recognition for exceptional customer service and innovative product development at the 2022 Fund Intelligence Operations and Service Award, receiving an award for "Best Options Trading Platform." MIAX was also recognized for the "Most Innovative Exchange Technology" in 2021 and received the same award in both 2019 and 2020 when it was known as the Fund Technology & WSL Awards.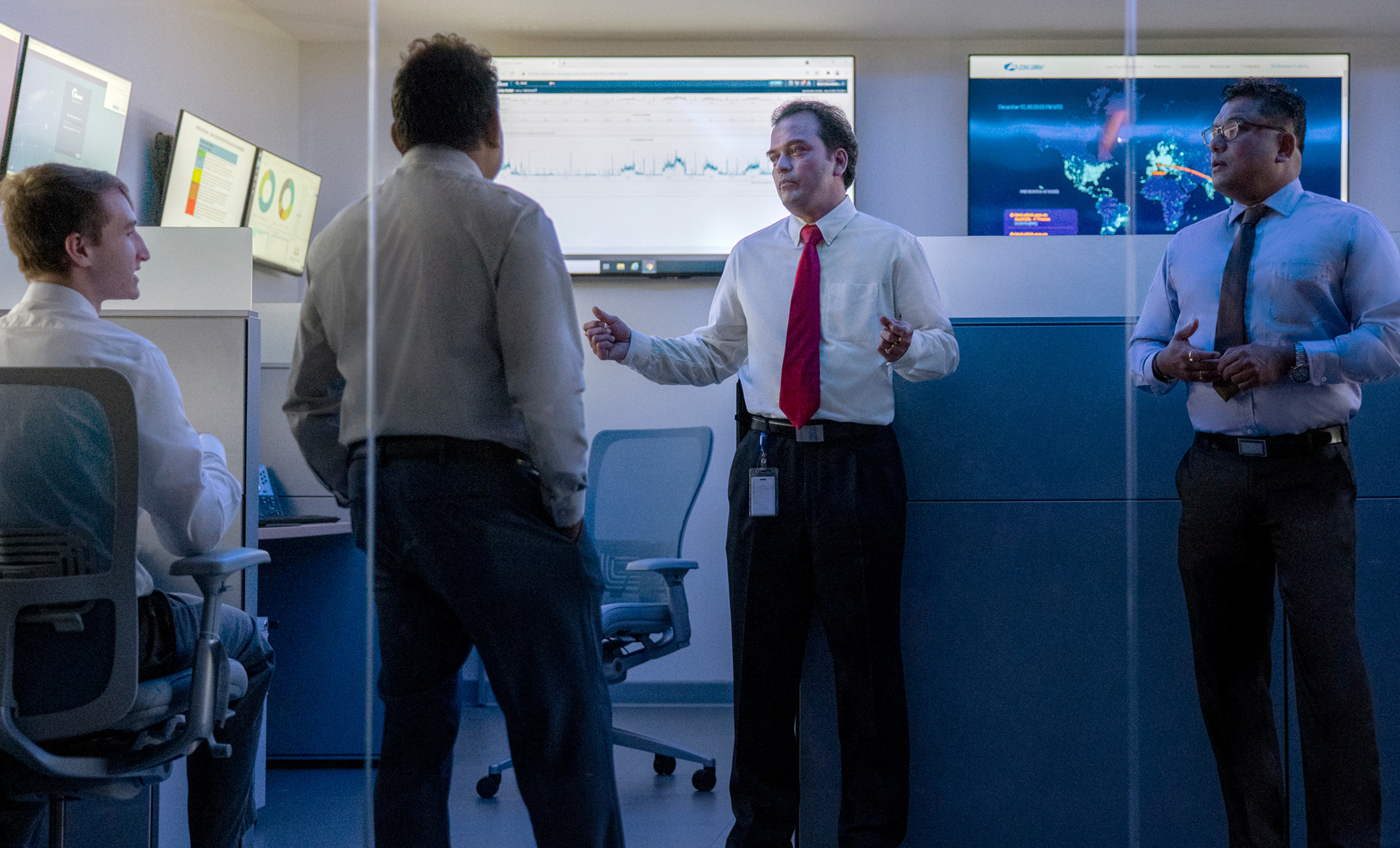 Our interface solutions facilitate well-defined and easy-to-implement, industry-accepted integration approaches.
We use the same technology platform across all of our equities and options markets, which optimizes efficiency, versatility, resiliency and scalability and allows for uniformity of customer experience, allowing us to quickly launch new markets and products.
---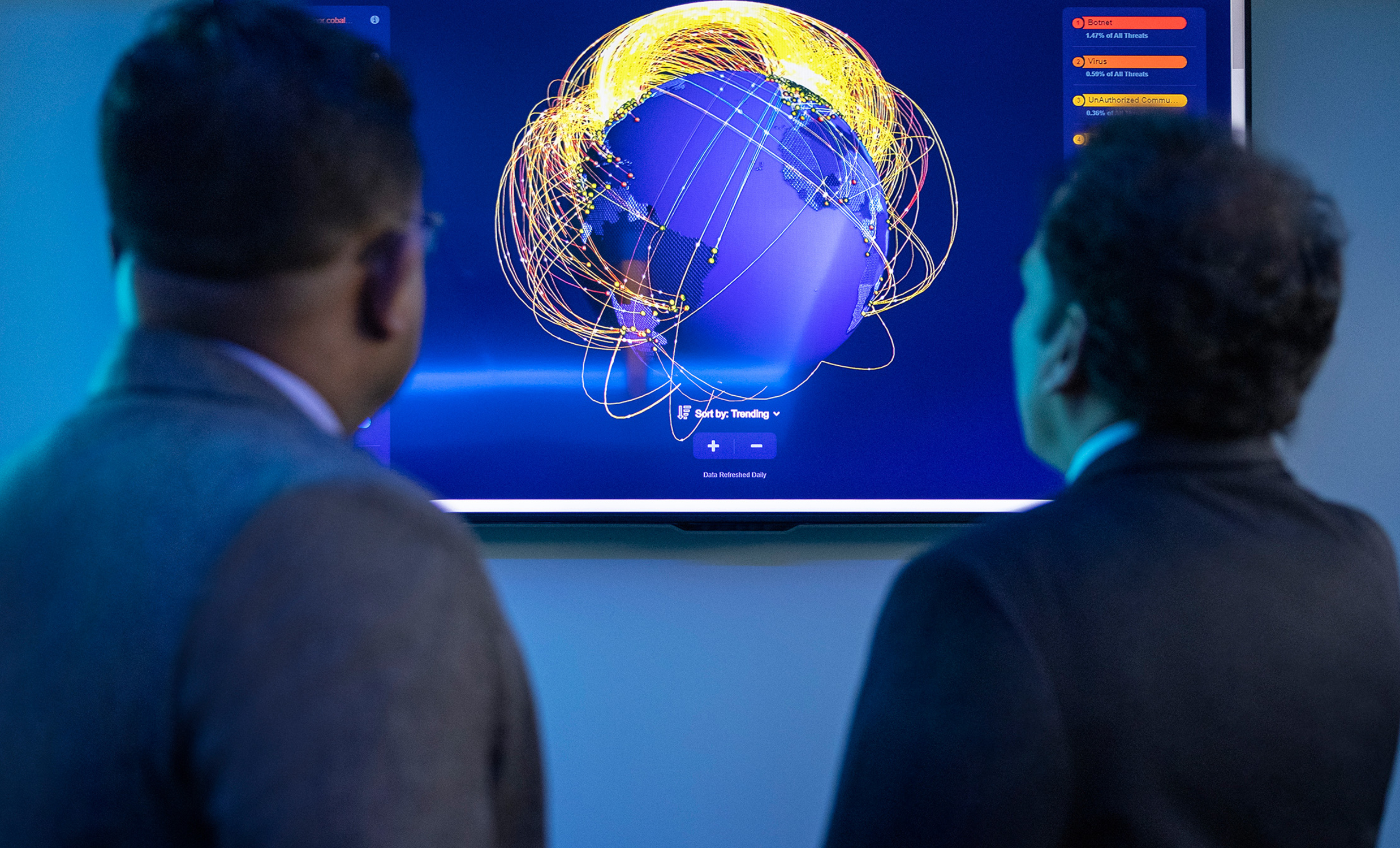 Our platform undergoes continuous automated testing to ensure high reliability alongside advanced monitoring and systems security.
Our platform is highly resilient, with MIAX exchanges delivering 99.9998% operational uptime since inception. Our exchanges also maintain geographically diverse disaster recovery centers to ensure continuous operation.
---
The MIAX trading platform was developed in-house and designed for the unique functional and performance demands of today's electronic markets.
Performance and scalability designed to match the unique needs of trading differing asset classes and market models.
Our system provides participants with consistent behavior even in times of market stress allowing for higher quality markets.
The MIAX Emerald system is extremely deterministic and sequences orders that arrive within single digit nanoseconds of each other which is enabled through our ultra-low latency binary interfaces and data feeds.