Talent and Culture at MIAX
Built on a culture of support, innovation and opportunity, MIAX® is not only a place to work, but a place to thrive. We have the advantage of being an innovative company that is led by distinguished leaders in the business. With hands-on learning and many opportunities for growth, we strongly believe that motivating and retaining talented employees is critical to our success.
What sets MIAX apart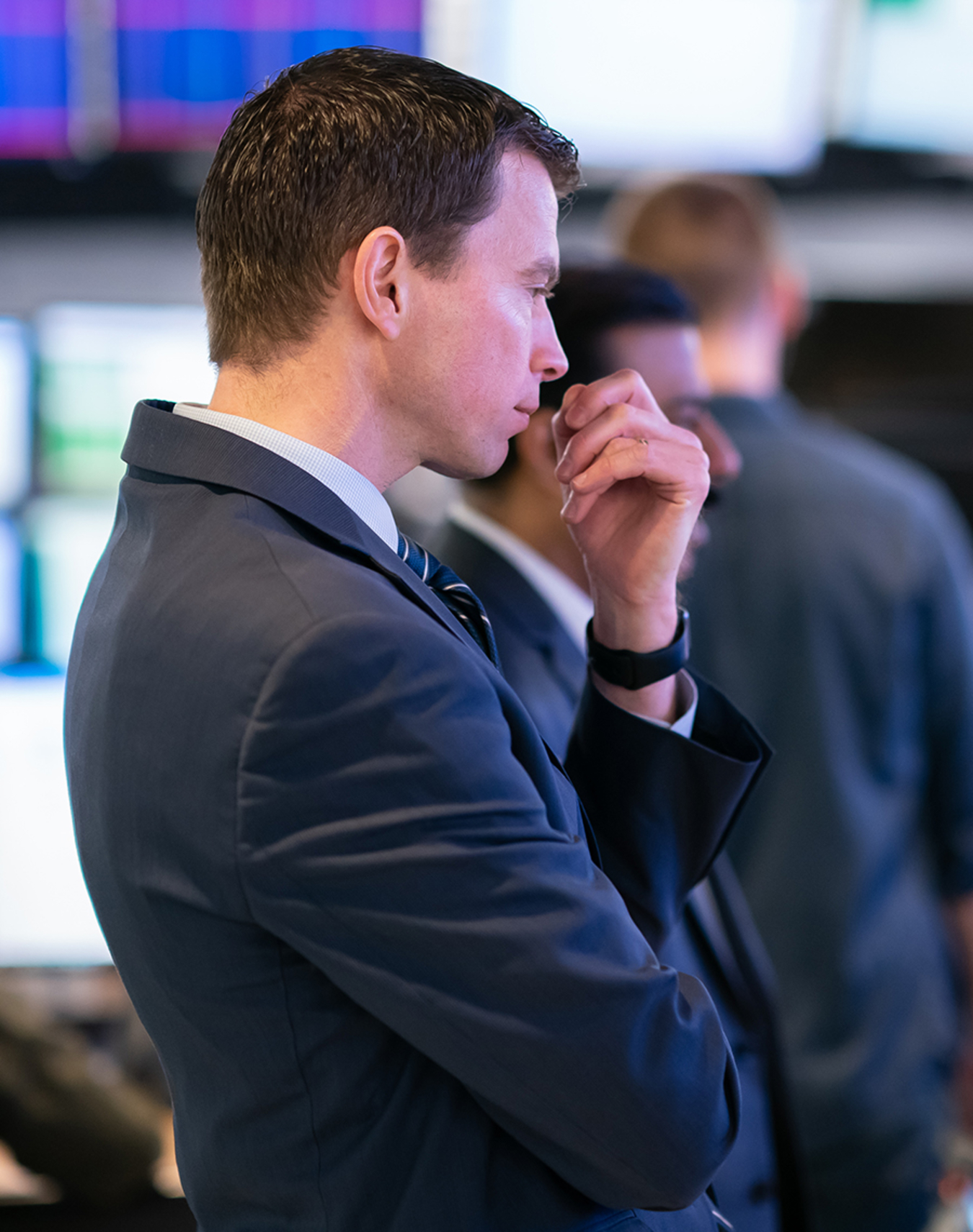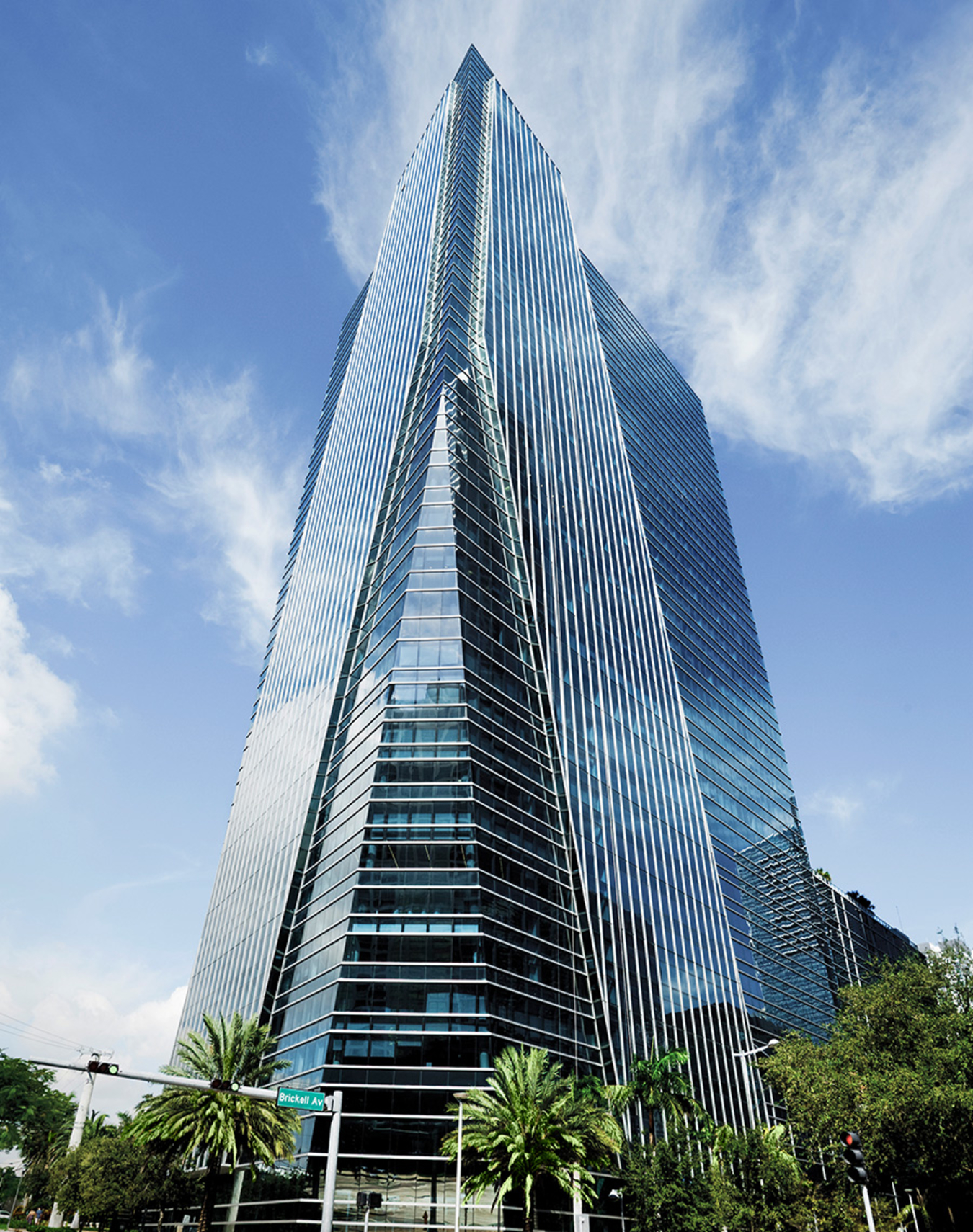 We put people first
MIAX invests in people—both professionally and personally. We focus our efforts on maintaining a culture that people want to be a part of and that starts with valuing each individual and providing tools to reach their goals.
We are committed to diversity and inclusion
We strive to create and maintain an equitable, diverse, inclusive and empowering environment in which our employees can be inspired to make exceptional contributions to our company and community.
We offer competitive benefits
We take care of our employees in more ways than one. We offer a competitive compensation and benefits package.
Join the MIAX team
More than just a career opportunity, MIAX offers a flexible work environment where employees are valued and feel empowered. Explore our current openings.